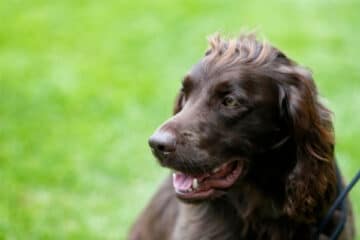 Read more on what the government's announcement of a new criminal offence for pet theft means for dog owners.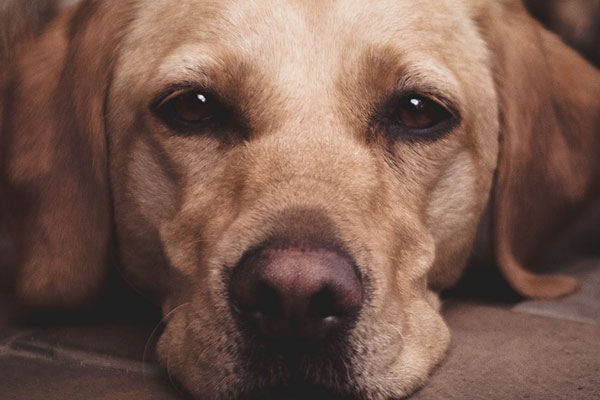 A major new survey by BASC has found that three-quarters of respondents have taken additional precautions to protect their dogs from theft over the past year.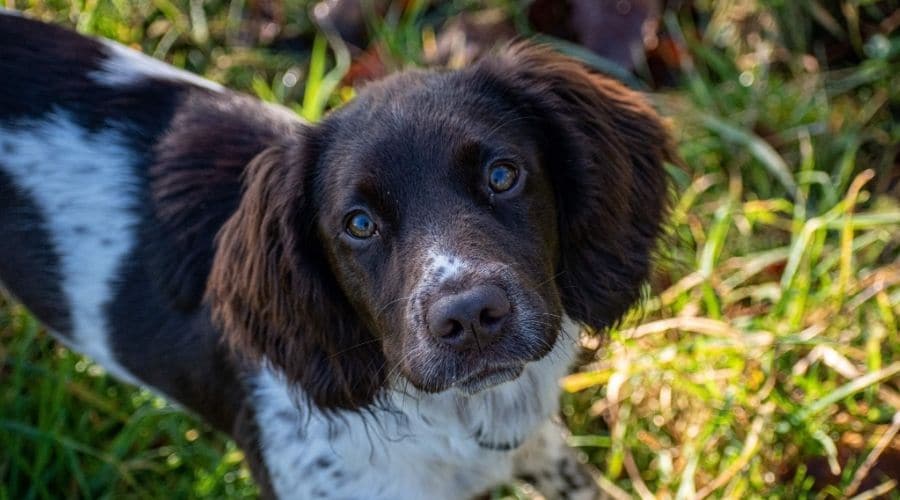 BASC has conducted an online survey to inform our future work in relation to dog theft.