Which country has won the most medals for shooting?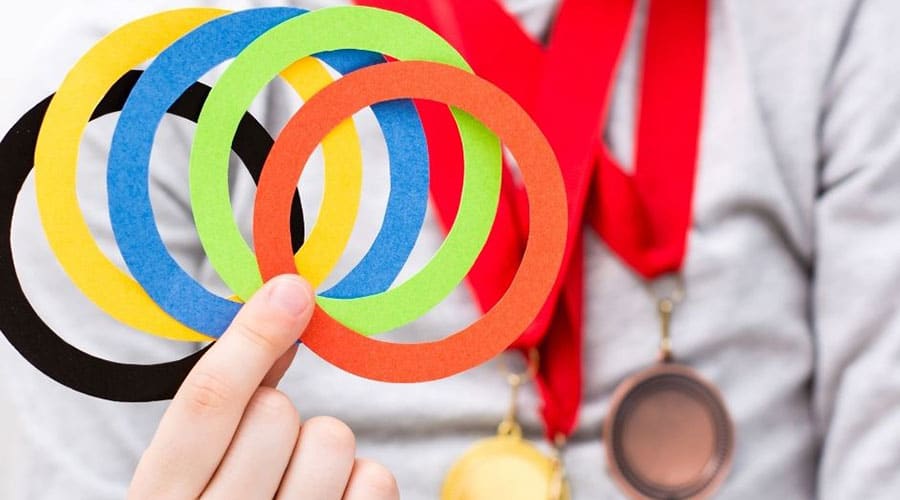 In the trap and skeet events, how many clays are used over the course of the five rounds?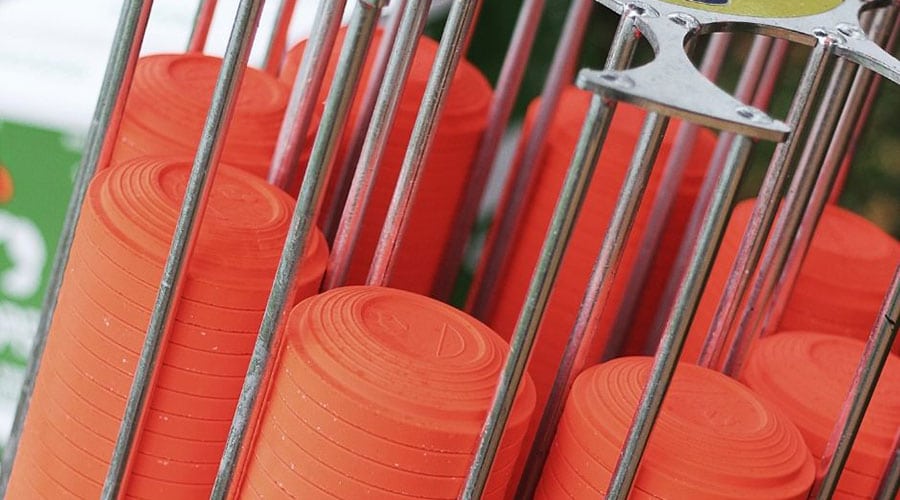 What colour are the Olympic rings?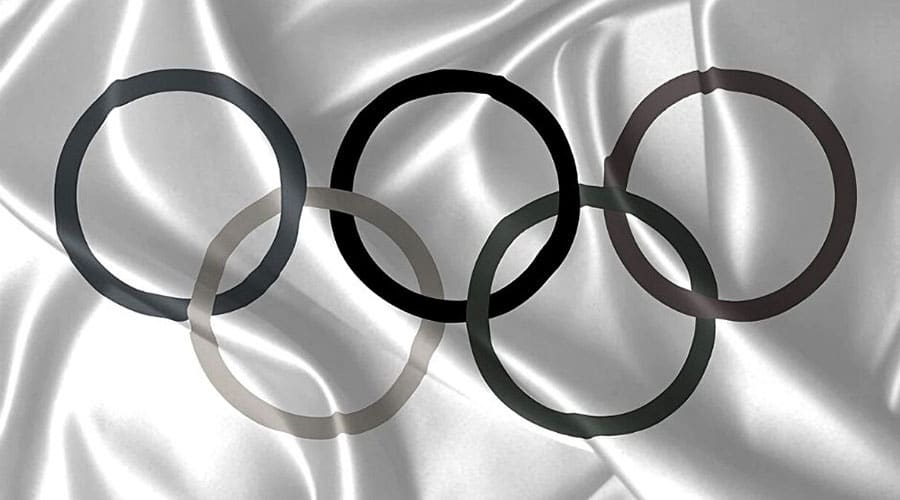 In what year were the Olympics held in London?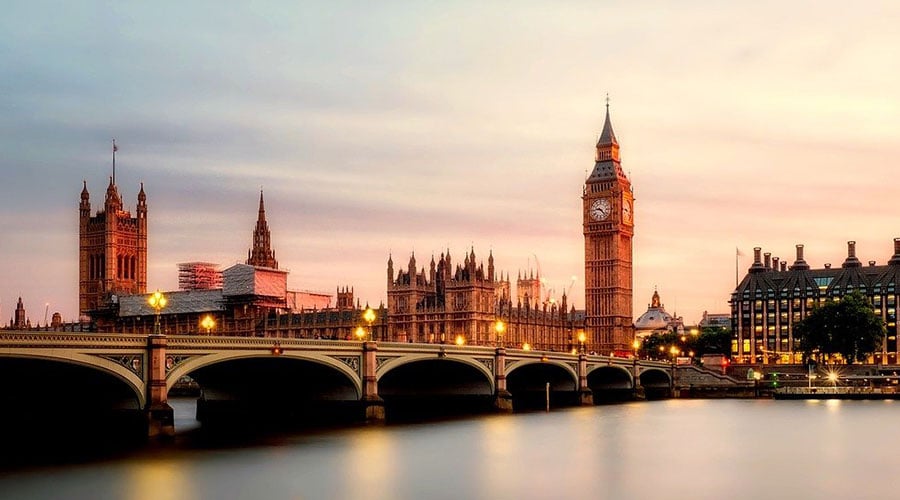 In what year did Ed Ling win bronze in trap shooting?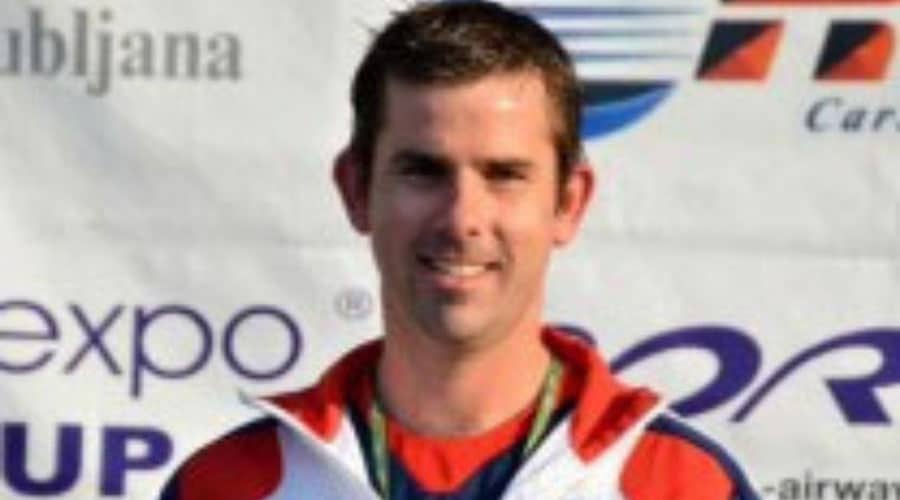 What medal did Peter Wilson win in the 2012 Olympics Men's Double Trap?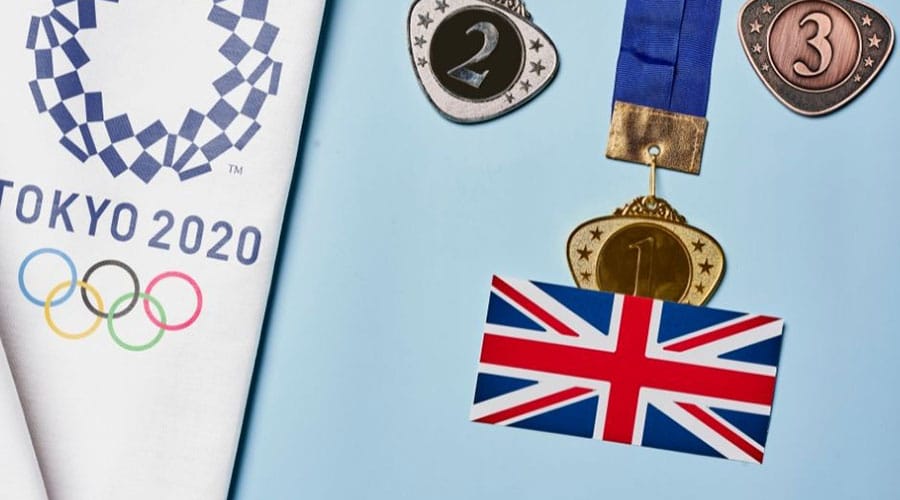 How many medals in total have been won by Great Britain in shooting sports?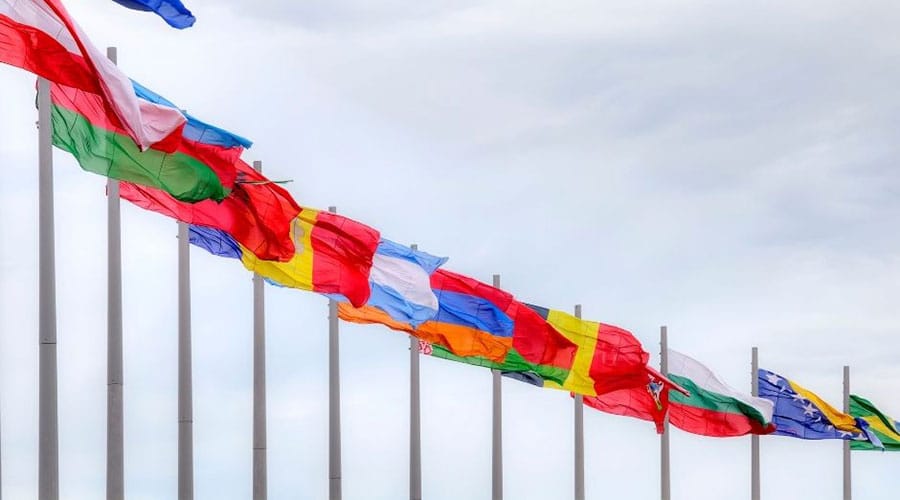 There are three categories in Olympic shooting sports: shotgun, pistol and rifle. But how many shooting events are there in total?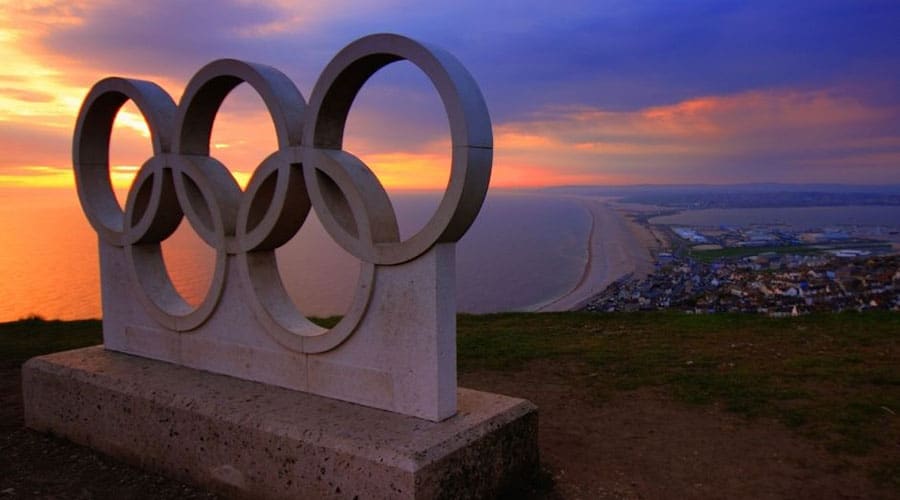 This year, shooting events will take place in the Asaka Shooting Range. The range also hosted shooters at the Tokyo 1964 Olympic Games. True or False?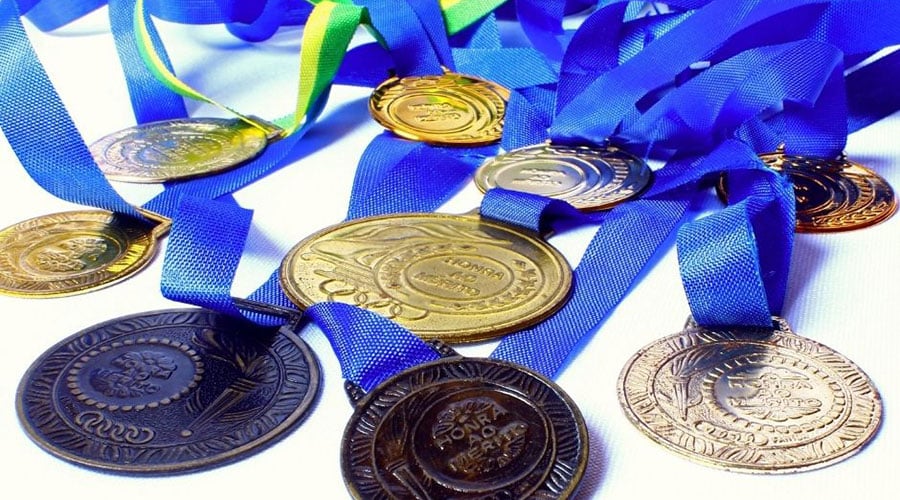 The first medals won at the Tokyo Olympics will be for shooting disciplines. True or false?