BASC Member get a Member Draw 2021 (Northern Ireland)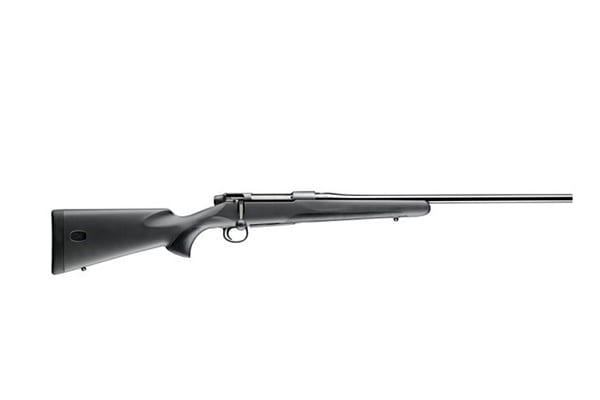 BASC members in Northern Ireland could win a fantastic Mauser M18 rifle (subject to terms and conditions) just by introducing a friend to BASC.
We will be running the Member get a Member draw through 2021, specifically for members in Northern Ireland.
Whenever a new member signs up to BASC, either online at or, by contacting our membership department on 01244 573 030, all they have to do is quote the membership number of their sponsor when prompted, and both names will go into the draw at the end of the year!
Both winners will each have the opportunity to pick a rifle from the Mauser M18 range.
Remember, each time you introduce a friend who joins BASC, you will both be entered into the draw.
There is no limit on the number of times that you can enter.
BASC Safe Shot Assessment – Northern Ireland There are four BASC Safe Shot Assessments: Shotgun Airgun Rifle Target handgun The assessment gives candidates the opportunity
Baronscourt Deer Stalking Scheme COVID-19 measures – BASC Stalking Schemes The BASC Baronscourt Estate deer stalking scheme will operate within the parameters of the Health
Ferry travel on Irish Sea P&O Irish Sea Carriage of ammunition and firearms Any passenger wishing to travel with firearms, airguns, rifles (including replicas), swords,