The day started at a time I don't normally like being out of bed – very early morning, pre-sunrise – but I knew going deer stalking with dad would be worth it.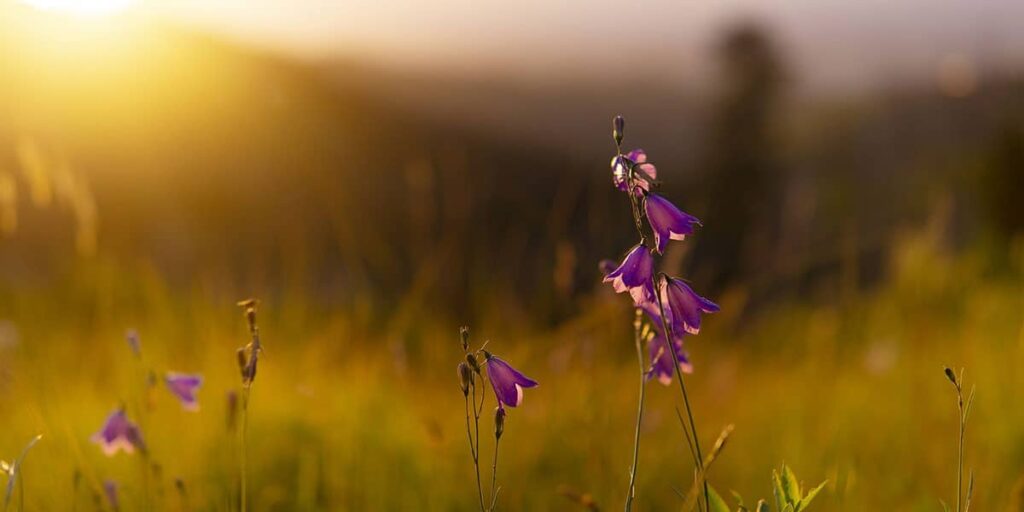 Getting ready to head out
The first thing Dad and I did was make the necessary flasks of tea and get the breakfast ready to eat on the way. Leaving the house, after putting on the required wellies, we loaded the Land Rover with our binoculars, breakfast and tea. Driving down so early in the morning was peaceful and serene – there was no traffic.
After approximately 20 minutes, we parked at the fishing reservoir. We were pleased to see a few ducks along with some gorgeous water lilies. The sun was just starting to rise and there was a lovely golden hue in the sky.
Having previously spent time in the area, we knew that the surrounding fields were regularly visited by various species of deer. We followed the path into a small plantation of trees, hoping to spot some deer. Dad and I then continued along the field boundary until we came across an opening in the hedgerow.
It was here that we immediately noticed a black head staring back at us from the tall wheat in the distance. I attempted to take a closer look with the binoculars but slipped down the bank and hit my head on a low hanging tree branch – ouch! Dad and I silently giggled to ourselves, cautious not to disturb the deer.
We then attempted to slowly and silently get closer to the deer without disturbing it. We made sure that we were downwind and as quiet as possible. Deer have an incredible sense of smell and hearing. If they sensed us at all, they would immediately run off, alerting any other deer in the area that we were there.
This was my first time seeing a melanistic pricket, which is a young male fallow deer with entirely black colouring. We crouched in the bushes watching him for a while when my dad noticed five fallow does along the boundary.
Unfortunately, I lost my footing and fell again, spooking the deer who leapt across and disappeared back through the trees. Up until that moment, everything had felt so at ease and peaceful watching the deer, a truly wonderful start to the day and the season.
Time for long overdue breakfast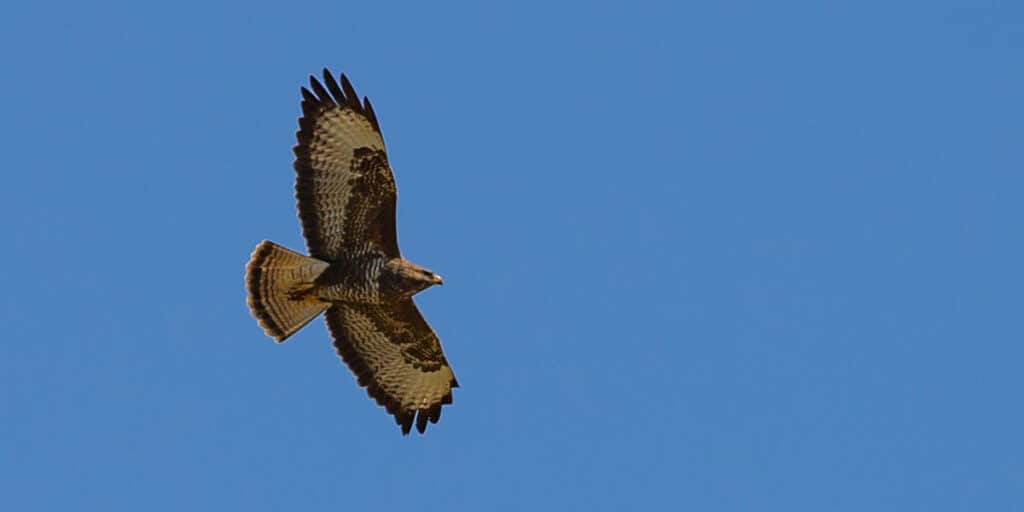 Shortly after, we made our way to the next field hoping to find a nice spot to have our breakfast – two pain au chocolates, a banana and of course… the beloved tea. 
We saw a fox cub, rabbits and a huge buzzard that circled above our heads while we ate. We waited a while longer, hoping to catch sight of more deer. Unfortunately the morning came to an abrupt end when we received a call from home saying we needed to get back as soon as possible.
It was a lovely morning being outside and seeing nature at its finest. A morning I will never forget and hope to repeat soon enough!