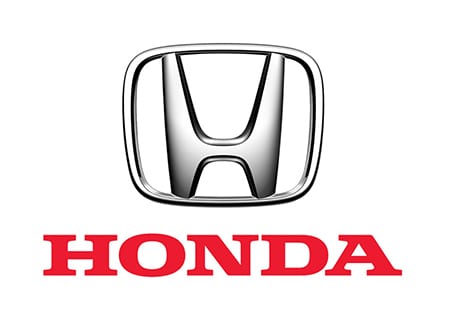 BASC vehicle offer welcomes the return of Honda to scheme
Members are now entitled to market-leading Honda discounts, through our partnership with TysonCooper.
Honda has always been renowned for their outstanding reliability and advanced safety features and with the latest hybrid technology now underpinning the range the current models are the cleanest yet.
Honda is well on their way towards electrification with the latest hybrid CR-V and Jazz models and rather funky and retro looking all electric Honda e – and whilst the Honda e isn't on the scheme just yet TYSONCOOPER are happy to discuss all things electric with members to help them with their choice.
The combination of the manufacturer support terms and the dealer discounts secured by TysonCooper ensure that members ordering through the scheme can currently make great savings on CR-V … Jazz and Civic models – all from the comfort and safety of their own home – with the added convenience of having their new vehicle delivered direct to their home door with minimum fuss.
It's like welcoming back an old friend that you haven't seen in a while – catch up on Honda with TYSONCOOPER by calling 01473 372020 or email basc@tysoncooper.com
What can Tyson Cooper do for you?
BASC Members can now save time and money on their next vehicle purchase through Tyson Cooper's Vehicle Discount Scheme.

Tyson Cooper specialise in delivering discounts on a whole range of new vehicles including; Audi, Land Rover, Mazda, Mitsubishi, Nissan, Renault, Skoda, Vauxhall, Volkswagen and Volvo.

Members can also take advantage of great discounts across light commercial vehicles.

Choosing your next new vehicle couldn't be easier with so many funding options, be it an outright purchase, hire purchase, personal contract purchase, personal contract hire or for business purposes business contract hire or finance lease.

Call Tyson Cooper on 01473 372020 with your BASC membership number.