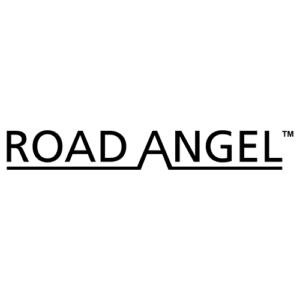 Championing safety on Britain's roads for decades, Road Angel Group offers a market-leading range of products, containing their patented technology to ensure the safety of you, your passengers, your vehicle and other road users.
They are on a mission to make Britain's roads safer by blending cutting-edge British engineering and design with the backup of two decades of dedicated experience in the industry and unrivalled patented technology.
To celebrate our new partnership, the Road Angel team has created TWO special offers for BASC members to help make every journey safer for our members.
Log in to find out more.