BASC Media Department enquiries: 01244 573052  email
Media Dept, BASC, Marford Mill, Rossett, Wrexham, LL120HL
The press office represents shooting and BASC in the media – from Newsnight to your local newspaper we work to achieve balanced, accurate and common-sense reporting on the lawful ownership and use of firearms. We also promote the positive economic, environmental and social aspects of shooting. 
Join BASC and help us to protect and promote your sport. Here you can find the very latest BASC press releases, contacts, background media briefings and interviews.
For further information, journalists are welcome to call the press office during office hours on 01244 573052 or outside office hours on 07970 096554. To find out more about our Political Affairs department click here.
BASC has received clarification on recreational shooting during the current Northern Ireland Covid-19 restrictions following ministerial meeting
Read More..
BASC highlights help and support available to 'keepers and shoot managers.
Read More..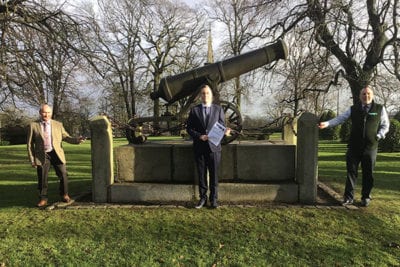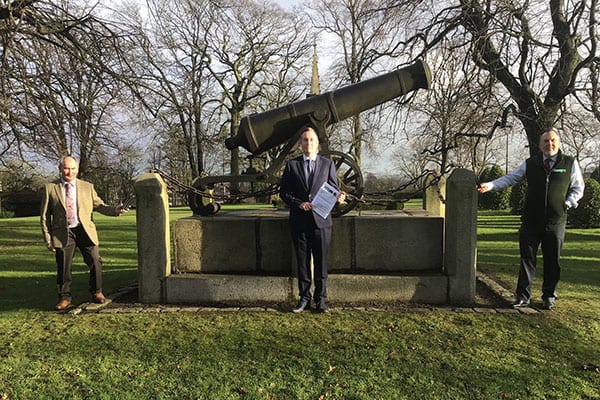 New requirement to list magazines on firearms certificates discussed in depth at meeting between BASC Northern Ireland and Paul Givan MLA.
Read More..
Winter Gun
Draw 2019/20
Win a PERAZZI MX12 SC3 game gun worth £16,480.
Top Shots 2019/20
Photography competition.
Incredible prizes to be won.
Summer Gun
Draw 2019
Win an Aya Nº1, worth £18,695, made to your own specifications.