BASC membership numbers are at a record high showing the popularity of shooting in the UK, however it is very male dominated. Shooting is an inclusive sport for everyone and BASC want to encourage more people into the sport by showing what it is like to get involved. 
In June 2019, Home Office figures showed that the number of shotgun certificates issued to women in England and Wales over the last year has increased by more than 1,000.
This page is dedicated to ladies shooting and contains details on the latest events, news and information for all ages, disciplines and abilities. You can also find your regional office here.
If you have an event, a news item or just want to keep in touch please email: ladies@basc.org.uk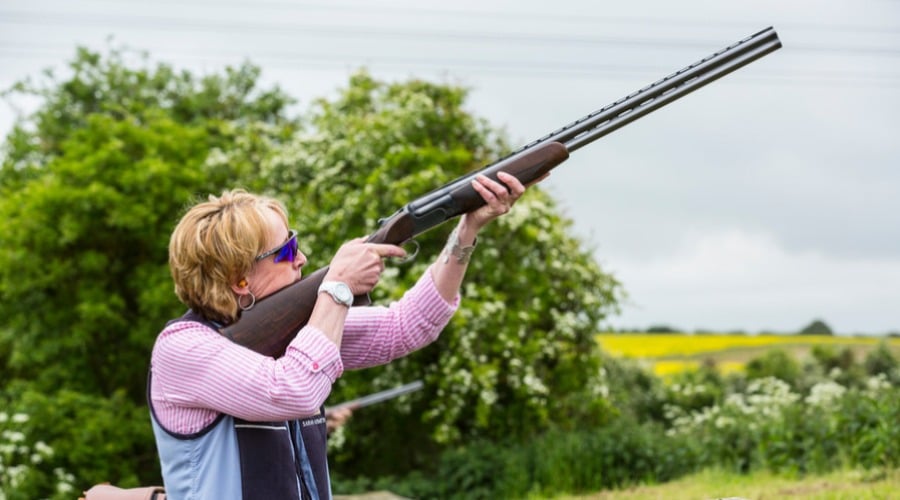 The Countryside Clay Shoot returns 17 July at the West Wycombe Estate, Buckinghamshire. 
Read more...