Join us for the Best In The Field Clay Shoot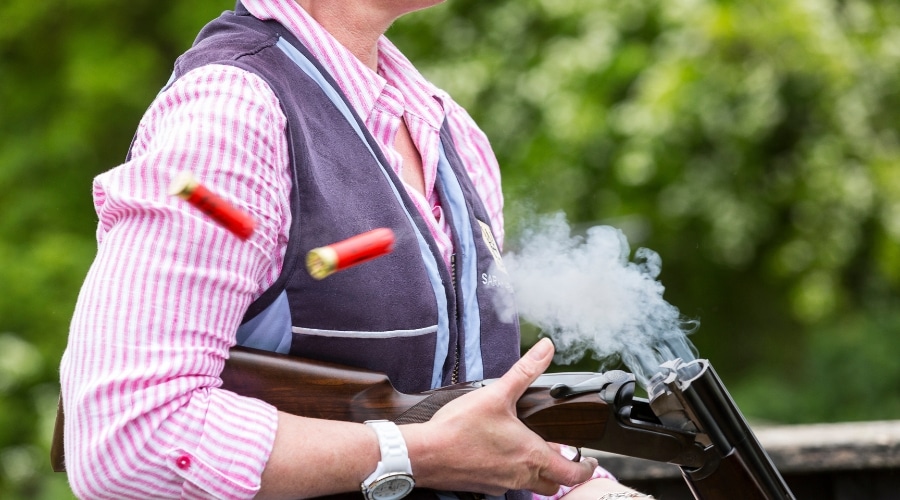 BASC's inaugural Best In The Field Clay Shoot is a competition with a difference, with targets set to replicate live quarry shooting.
A new initiative for this year, BASC's Best In The Field Clay Shoot takes place on 19 and 20 August at Sporting Targets near Riseley in Bedfordshire.
With the course being set by FITASC world champion and shooting coach, Ed Solomons, the competition will follow a game shooting layout. This will include pigeon, rabbit, duck, grouse and pheasant, with each stand mimicking the real activity, whether it is in a grouse butt, seated in a pigeon hide or kneeling in a creek.
With more than £2,000 worth of prizes on offer across six categories, the event is one not to miss.
Entry fee is £55 for BASC members and £65 for non-members. Included in the cost is 100 sporting targets, plus an optional 20 clays on BASC's sustainable ammunition stand. 
The event includes categories for high Gun and a team competition (up to six people) which are open to all, plus a women-only section, and parent and child team. There will be prizes for the best gamekeeper and young shot also (21 years and under). 
Terry Behan, BASC East of England regional director, said: "The plan is to create a clay pigeon day to remember, a focal point in the calendar for the shooting community in the East of England and further afield to come together for an enjoyable day out.
"We are delighted with the range of prizes on offer and to open up the competition to so many categories to make it an event that everyone can get involved in."
Download and entry form and read more about the Best In The Field Clay Shoot.