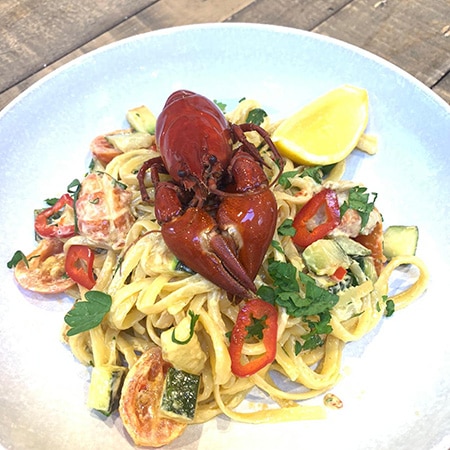 Red signal crayfish linguine with courgettes and chilli
This pasta dish will be perfect for any dinner party, and the bonus is that we are helping to save our native species and protect our riverbanks.
The Day of the Triffids
The old adage of managing plants by mouth, match or machine is a good one but some species are causing us some serious issues.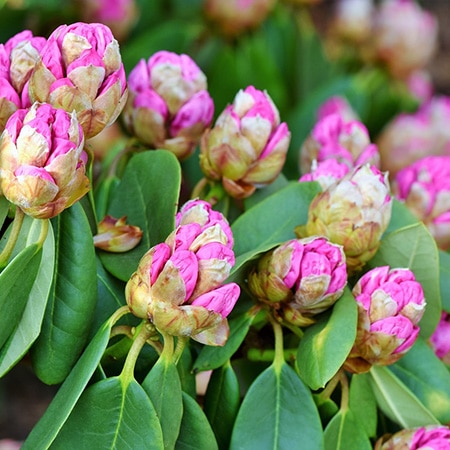 Want to test your knowledge?
Try our invasive species quiz