How you can help stop the spread of rodenticide resistance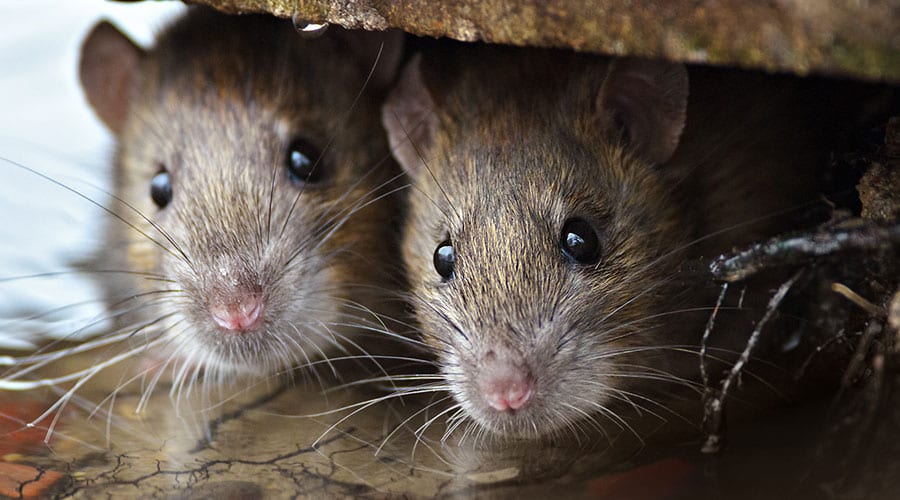 BASC is backing a national initiative that will create an accurate picture of resistance to rodenticides in rats and mice.  The Campaign for Responsible Rodenticide Use (CRRU), is undertaking research following what is being described as a "surprising and troubling" spread of rodenticide resistance.
Are rats becoming resistant to poison?
Latest surveillance figures show that three-quarters of rats carry one resistance gene and one-in-five have two resistance genes, meaning rodenticides are becoming less effective.  As such, the research project is vital to ensure rodenticides are being used to maximum effect.
The CRRU are asking those involved with rat control, including gamekeepers, farmers and pest controllers, to sign up to the project and collect samples which can then be sent away for testing. In return, participants will receive a free indication of their local resistance to rodenticides status from the CRRU.
A mailing kit and instructions for signing up can be found here.