For urgent advice only over the weekend please telephone the relevant regional number from the list below:
Wales – Saturday & Sunday
Steve Griffiths – 07771 921 500
Scotland – Saturday & Sunday
Colin Shedden – 07770 990 222
Northern Ireland – Saturday & Sunday
Tommy Mayne – 07775 400 531
England – Saturday
Matt Dutton – 07585 967 452
Sam Walker – 07977 549 304
David Gervers – 07733 123 333
England – Sunday
Lewis Thornley – 07825 547 195
Innis Finlay – 07825 401 148
Coronavirus advice for England
Coronavirus advice for Scotland
Coronavirus advice for Northern Ireland
Coronavirus advice for Wales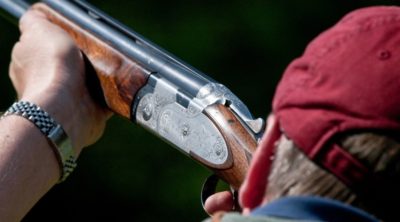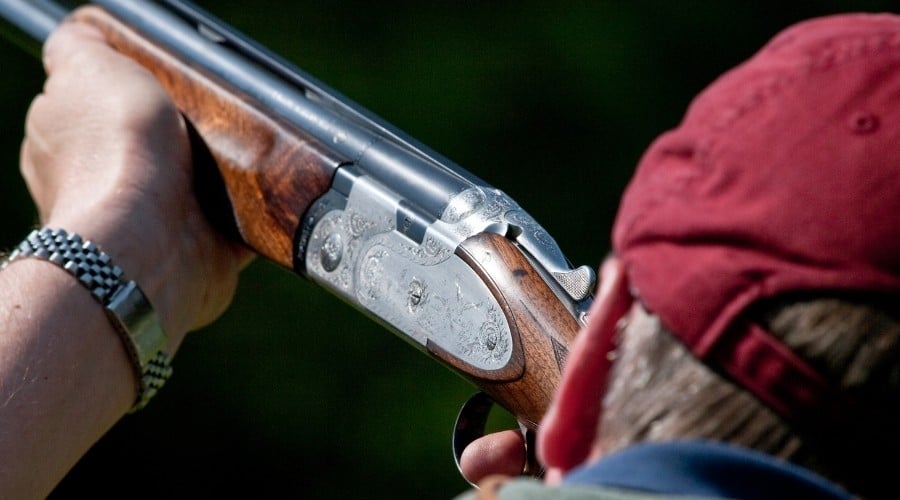 Outdoor shooting returns from 27 March in Wales and 29 March in England. Find out what the easing of lockdown means in your area.
Read more...
So far BASC's Covid-19 guidance visits have achieved…
visits to date with another 
Coronavirus financial support for businesses and individuals
Covid-19 has dramatically impacted all our lives. Since the beginning of the first lockdown the government has provided a series of financial support schemes to help businesses and individuals overcome loss of work and income. BASC has compiled a list of schemes that could aid shooting and shooting related businesses.
We have pulled together a number of resources to help pass the time.
From fun activities for children to how to prepare your dog for the season, we have something for everyone.