COP26 is a UN summit in which the world's leaders are coming together with a view to taking the action needed to protect our planet's climate. The question is, how does shooting fit into this agenda?
When you really look at shooting, particularly its associated management of land and species, there are myriad ways in which it is vital to help us reduce our net carbon emissions and move towards net zero.
In the noise, stories and excitement of the COP26 summit, there are many essential measures the shooting community undertakes currently which positively impact our environment. Together, we can help the UK reach net zero carbon emissions by 2050.
Check out our short case studies below to learn more about the difference shooting makes. We will continue to add to the page for the duration of the conference so keep checking back for new success stories.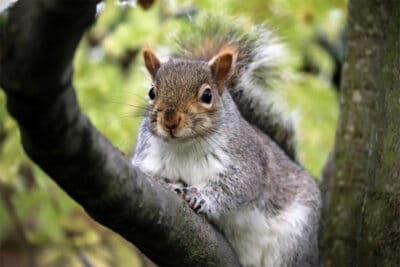 BASC's Ian Danby discusses the importance of managing invasive grey squirrels in achieving net zero carbon targets by 2050.
Read more...