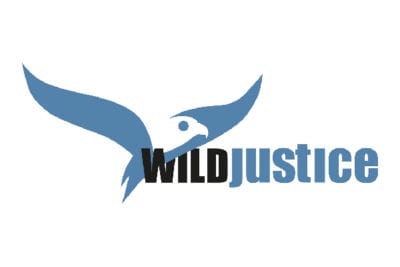 In readiness for the imminent arrival of Wild Justice's second birthday, BASC responded last week to a request from a national newspaper for a quote.
Our response was something along lines of: 'Wild Justice may have won some PR battles, but they have lost the countryside.'
Our wider point to the journalist queried whether the group run by Chris Packham, Mark Avery and Ruth Tingay has achieved anything of any significance despite shouting very loudly. Certainly, in their two years of their existence, not a single law has changed because of them.
The same point was illustrated perfectly yesterday with the Wild Justice reaction to the High Court announcing the group had lost its legal challenge to the general licences managed by Natural Resources Wales.
To read the Wild Justice press release, without having also read the words of Judge Jarman QC, would leave one to imagine they romped home on the three main 'grounds' of their challenge. There was no apparent shame in claiming victory from a resounding 3-0 defeat.
The reality for Mr Packham as he hunkers down to present Winterwatch on the BBC tonight is that a cold wind is now blowing for Wild Justice. This defeat will not go unnoticed by other environment bodies at threat from Wild Justice's legal challenges.